75 सालों बाद भारत में 'सेंगोल' की वापसी…सनातन संस्कृति का विश्व में बजेगा डंका
The same sengol was handed over to India's first Prime Minister Jawaharlal Nehru more than 75 years ago on the eve of country's independence by the deputy chief priest of the Thiruvadutharai Adheenam — a Shaivite mutt located in present day Tamil Nadu — after briefly handing it to Lord Mountbatten and then taking it back.
"Sengol is the symbol of the transfer of power to India from the Britishers on 14th of August 1947," Shah said, adding it "represents the values of fair and equitable governance."
This sceptre, Amit Shah said, was handed over to the country's first Prime Minister Jawaharlal Nehru to mark the transfer of power from British to Indians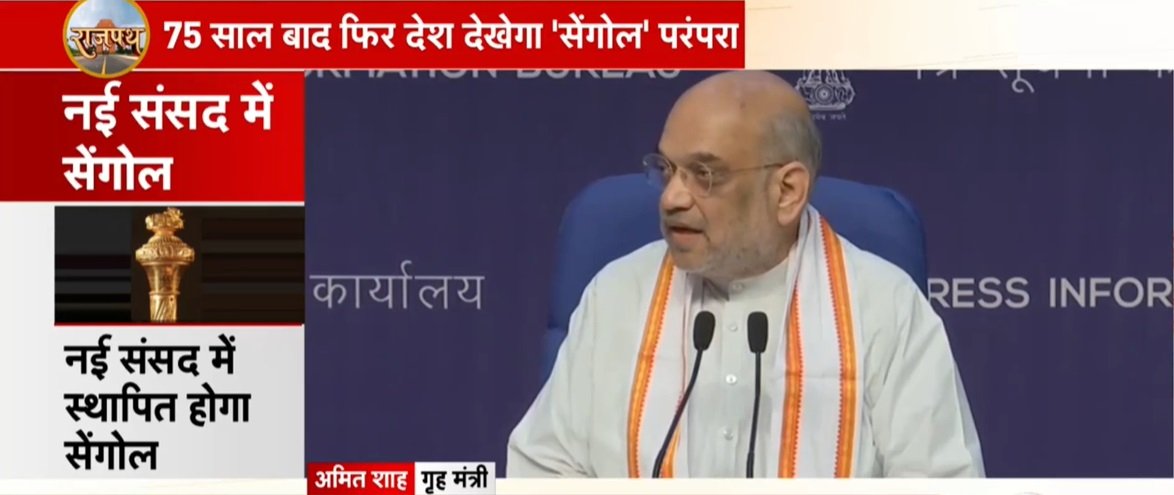 The Sengol story –
Sengol will be handed over to PM Modi, a scholar from Tamil Nadu, on the occasion of the inauguration of the new Parliament House. Earlier, former Prime Minister Jawaharlal Nehru had got Sengol from the British.
Minister of Home Affairs Amit Shah announced that a golden sceptre which is known as "Sengol" will be established in the new Parliament building on May 28. Here are all the details you need to know.
Below are Images tweeted by @Amitshah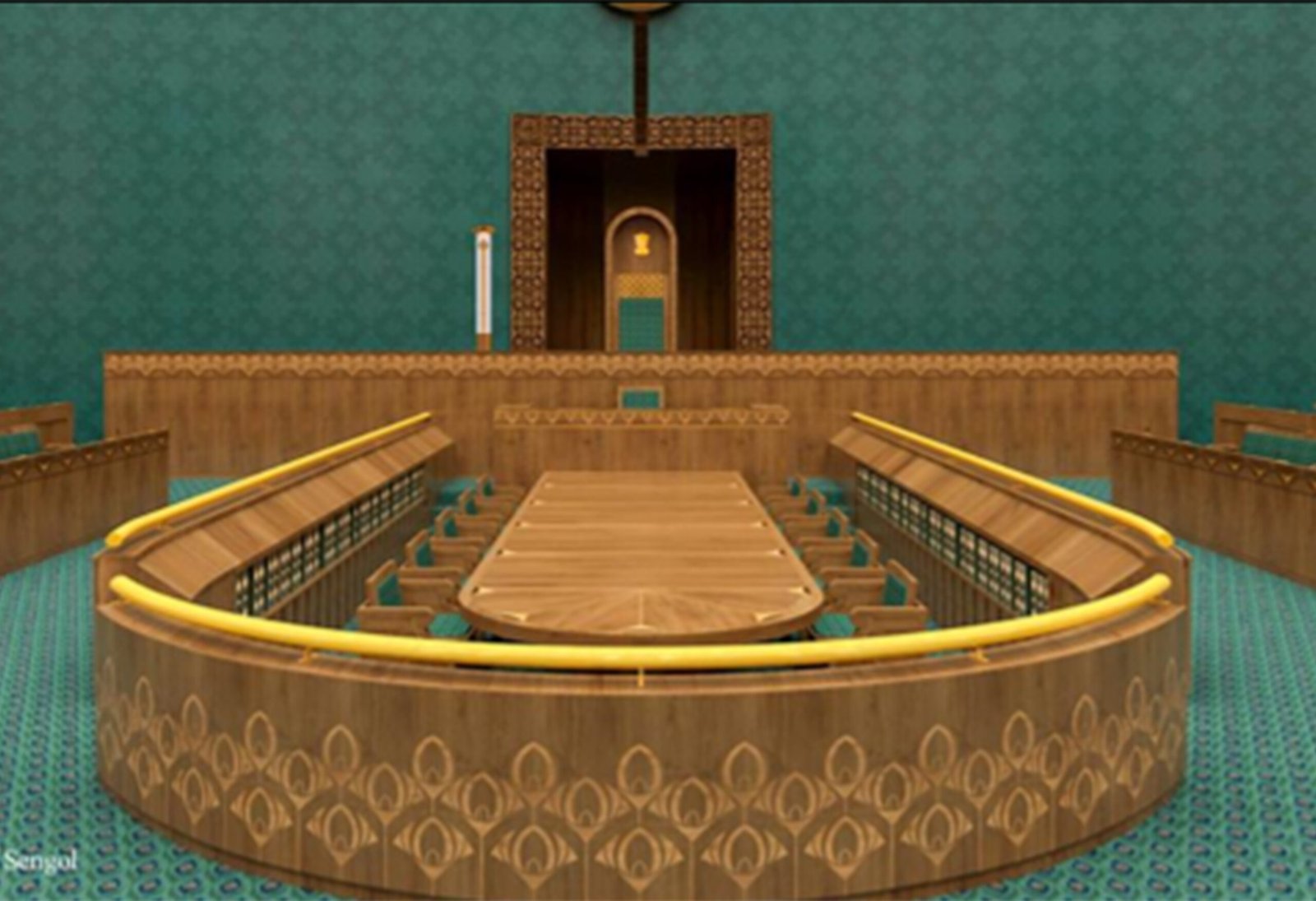 The 'Sengol', represents the values of fair and equitable governance.

It will shine near the Lok Sabha Speaker's podium as a national symbol of the Amrit Kaal, an era that will witness the new India taking its rightful place in the world.#SengolAtNewParliament pic.twitter.com/4BCMkLZ3fm

— Amit Shah (@AmitShah) May 24, 2023
FAQs
सेंगोल क्या है?
सेंगोल एक तमिल शब्द "सेम्मई" से आया है जिसका अर्थ है धार्मिकता।
सेंगोल का महत्व क्या है?
सेंगोल को न्याय, सत्ता के हस्तांतरण और सुशासन का प्रतीक माना जाता है। इसे 14 अगस्त, 1947 को भारत के पहले प्रधान मंत्री जवाहरलाल नेहरू को प्रस्तुत किया गया था। इसे ब्रिटिश सरकार से भारत में सत्ता के हस्तांतरण के रूप में चिह्नित किया गया था।
28 मई को 75 से अधिक वर्षों के अंतराल के बाद वही सेंगोल सत्ता हस्तांतरण के प्रतीक के रूप में चिन्हित होगा।
सरकार सेंगोल की स्थापना कब करेगी?
सेंगोल वर्तमान में इलाहाबाद संग्रहालय की नेहरू गैलरी में रखा गया है। पत्र सूचना कार्यालय के अनुसार, प्रधान मंत्री नरेंद्र मोदी ने इसे अमृत काल के राष्ट्रीय प्रतीक के रूप में अपनाने का फैसला किया।