Sujit Kumar is a popular Bollywood and Bhojpuri actor who is known to play crucial roles as either a villain or a major character actor. Sujit Kumar was born on 7 February 1934. This fine actor is known to provide magic in the Hindi and Bhojpuri cinema since 1960's. It is said that he has appeared in over 150 Hindi films and 25 Bhojpuri films. One of the most notable roles he played was in Aradhana alongside the lead role played by Rajesh Khanna. Most of the films he did was with Rajesh Khanna. It is said that Sujit Kumar's best friend was Rajesh Khanna, and they have done 12 films altogether. Apart from acting, Sujit Kumar also produced movies like Anubhav (1986), Ganga Kahe Pukaar Ke (1991), Champion (2000), Aetbaar (2004), etc.
Sujit Kumar first appeared in a small role in Dev Anand's Taxi Driver (1954). After that he has done lead roles in suspense movies like Ek Saal Pehle (1965), Lal Bangla (1966), Aankein (1968), Ittefaq (1969), etc. Sujit Kumar was also part of Rajesh Khanna's films like Aan Milo Sajna, Haathi Mere Saathi, Amar Prem, Mere Jeevan Saathi, Avtaar, Amrit, and other notable films of his best friend Rajesh Khanna. Apart from this, Sujit Kumar also proved to the Indian and global audiences his versatility of being a fine actor like Geet (1970), Charas (1976), Dharamveer (1977), The Great Gambler (1979), Guest House (1980), Haveli (1985), etc.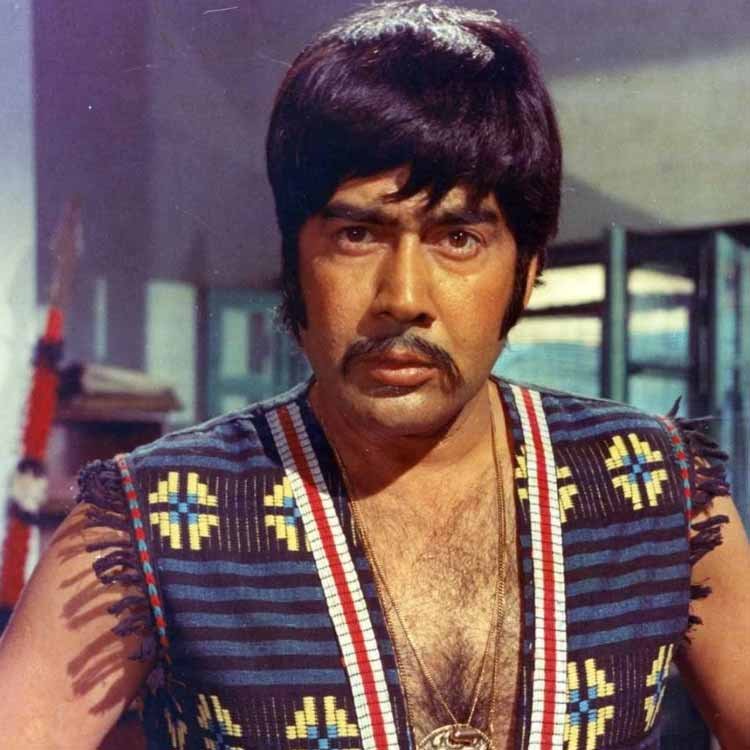 Sujit Kumar was also popular for his association as an actor in the Indian television shows like Zee Horror Show's episode 'Dahshat' during 1994-95. Sujit Kumar is also famous as one of the best actors in Bhojpuri films. His films like Loha Singh, Dangal, Bidesiya, Ganga Kahe Pukar Ke, Ganga Hamar Mai, Champa Chameli and many more Bhojpuri hits are regarded to be the gem of Bhojpuri film industry.
Sujit Kumar was diagnosed with the deadly cancer in 2007. He died due to this deadly health ailment, and breathed his last in 8 February 2010. Sujit Kumar was survived by his two children, son Jatin Kumar and daughter Henna.