A hitman is the theme of the movie Jasper
Tamil cinema is centered by action and thriller films. However, there aren't many suspenseful thrillers that include a hitman as the main character. Additionally, the next film Jasper, which is being made by Vishwaroopi Film Corporation and is being helmed by newbie filmmaker Yuvaraj.D.
Aishwarya Dutta and Vivek share tender love scenes in the film Jasper, which also features action and fight scenes. Drums Sivamani's son Kumaran Sivamani composed the music for the film, and Chaindavi and Pradeep Kumar provided the soothing vocals for the song scenes.
Aishwarya Dutta, CM Bala, Raj Kalesh, Lavanya, Prashant Murali, Kotdayam Ramesh, and more actors appear in the movie alongside Vivek Rajagopal.
After a big loss in his life leaves everything behind and returns to the protagonist, who lives a tranquil, solitary life in retirement, the protagonist, who crawls through the 1990s as a hitman, faces a loss in his life. Jasper, the protagonist in this movie, reverts to his hitman persona in order to prevent that loss.
The Jasper movie trailer, which was made public online, has gotten positive reviews. The team has decided to release Jasper on December 23 2022 after all of the film's work has been completed.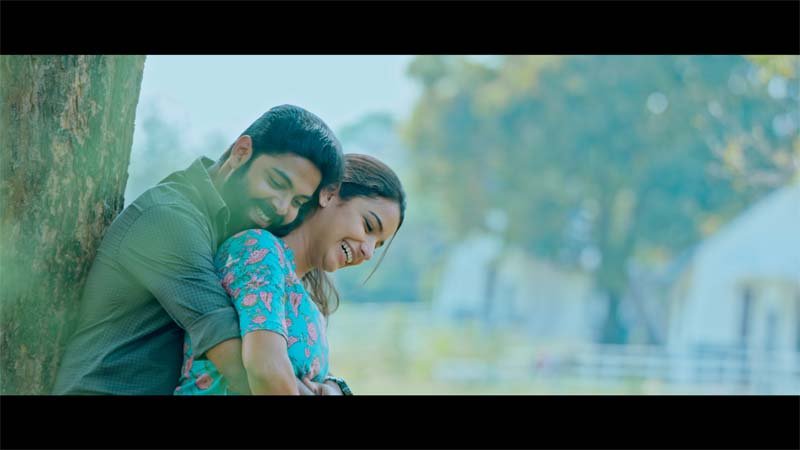 Synopsis-
Mr.J is an elderly, arrogant, and drunkard man who lives alone. Harish, a young bank manager, and his wife and children join his life as neighbours. Harish is kidnapped by Vincent's team, and his wife approaches Jasper for rescue her husband. Mr.J embarks on a journey with Harish's little boy in order to save Harish from his old rival, Pastor Edward. He enlists the assistance of his old buddies on his travels. They're talking about his past, including his relationships with Seema, Harish, and Edward. Shankar Sharma, an investigating police officer, is looking into the background of Mr.J and his team, Pastor Edward, and the real purpose for the kidnapping. The thrilling adventure will give the answers to the following questions: did Mr.J save Harish? What is Mr.J's relationship with Harish and his family? Has Shankar Sharma successfully completed the case?
Jasper Trailer Link –  https://youtu.be/2CZDfbx_ivc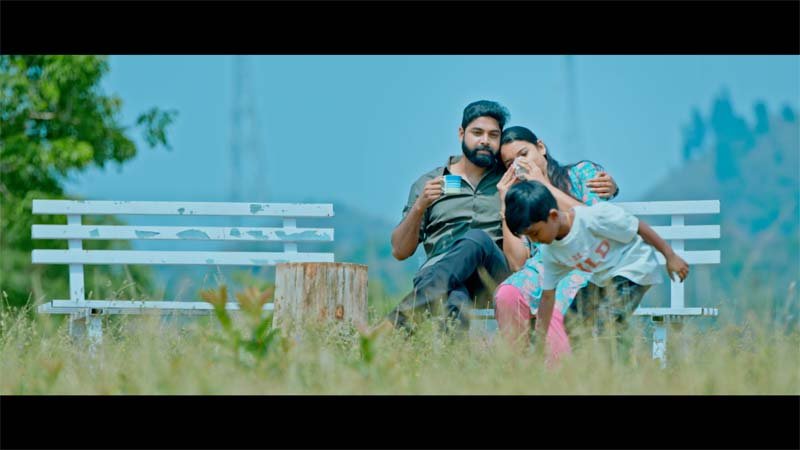 Jasper (Film)
Movie Title
Jasper
Genre
Action | Thriller
Release Date
23 December 2022 Theatrical
Language
Tamil, Malayalam
Duration
02 Hours 05 Mins
Colour / Black & White
Colour
Star Cast and Role
Vivek Rajgopal as Jasper
Aishwarya Dutta as Seema
Lavanya as Vineesha
Raj Kalesh as Pastor Edward
Director, Producer & Writers
Directed by
Yuvaraj D
Producer

Manikandan C

Writers
Yuvaraj D
Crew Member & Other
Choreographer
S. Manikanda Raja
Music
Kumaran Sivamani S/o Drums Sivamani
Editor
Abhilash Balachandran
Digital PR
Ahmed Asjad
Distributors
Bels Arts – E. Mani
 Production Companies
Visvaroopi Film Corporation
Budget
2 Crores