Holi is celebrated during the ancient times. In Hampi, a 16th century travesty of Holi festival has been unearthed by the archaeologists. A similar 300 BC inscription near Vindhya Hills also showed proof of Holi celebration. 
होली से जुड़ी पौराणिक कथा (Holi signficance & Katha)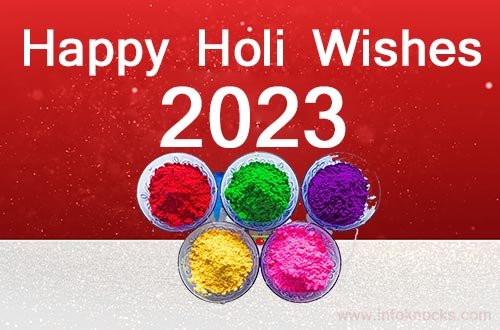 In Hindu mythology there are various legends associated with celebrating the festival of Holi. Some of such examples are the stories of Hiranyakashipu and his son Prahlad who is a Vishnu devotee. Holika – Hiranyakashipu's sister made Prahlad sit on her lap and tried to burn him upon her brother's order in a bonfire. This led to Holika's death and Prahlad's life is saved. So, on this day Holika Dahan is celebrated one day prior to Holi. Hindus fire a bonfire signifies the fire in which Holika got herself burnt.  They worship the bonfire that is the symbol to kill evil within the humans, and pray for their prosperity and goodwill.  
Holi is also celebrated as Rangwali Holi in memory of Lord Krishna and Radha. Once Krushna enquired his mother Yashoda about him being darker than Radha. So, Yashoda teases Krishna to apply colours on Radha's face and make her face dark too. After that, Krishna played with Radha and Gopis with bright and vibrant colours. Since then, the tradition of playing Holi in Braj and other parts of India occurs. 
May God grant you peace of mind and happiness. Happy Holi!
Happy Holi 2023: Wishes, Messages and Quotes
May the colorful festival of Holi bring good luck and prosperity to your life. Happy Holi 2023 and have fun!
On the happy occasion of Holi, may your life always be filled with the colors of joy and happiness. Happy Holi 2023!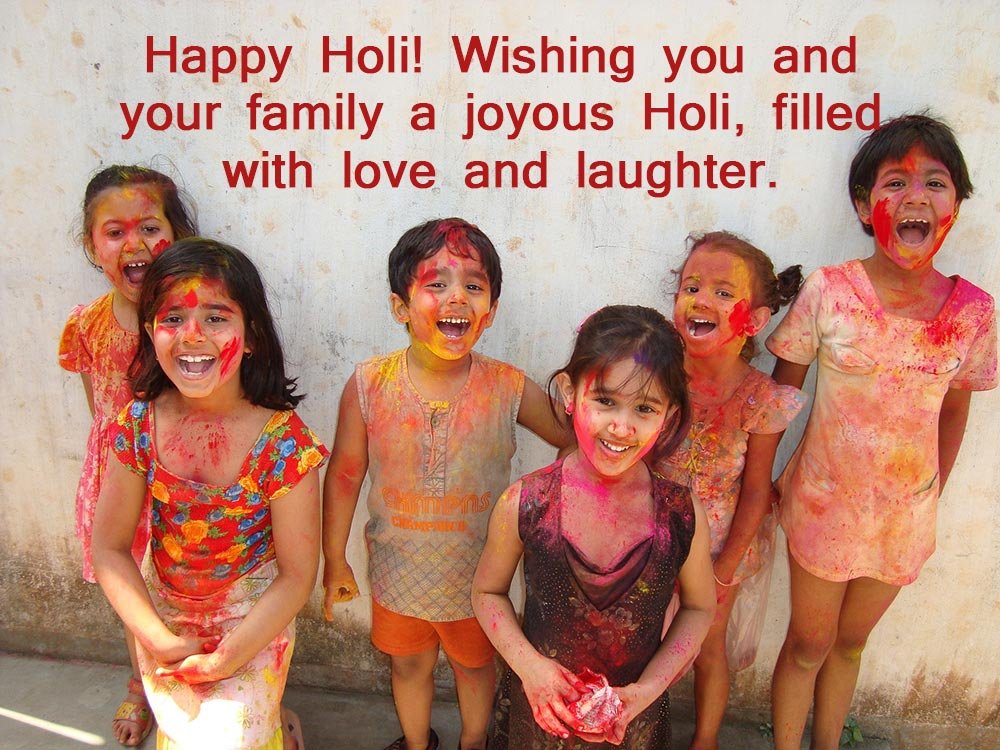 आपको एक बहुत खुश और रंगीन होली की शुभकामनाएं!
आपको और आपके प्रियजनों को होली की हार्दिक शुभकामनाएं!
रंगों की बौछार आपके और आपके परिवार के लिए खुशियां लेकर आए। 2023 की होली मुबारक हो!
आपको और आपके परिवार को खुशियों, खुशियों और समृद्धि के रंगों से भर दे। हैप्पी होली 2023!
होली की शुभकामनाएं! आपको और आपके परिवार को प्यार और हंसी से भरी होली की शुभकामनाएं।
होली का रंगीन त्योहार आपके जीवन में सौभाग्य और समृद्धि लाए। हैप्पी होली 2023 और मज़े करो!
भगवान आपके जीवन को सबसे खूबसूरत रंगों से रंगे! आपको एक बहुत ही रंगीन और आनंदमय होली की शुभकामनाएं!
होली के शुभ अवसर पर आप सभी का जीवन हमेशा खुशियों के रंगों से भरा रहे। हैप्पी होली 2023!
होली के शुभ दिन पर आपको अच्छा स्वास्थ्य, धन, लंबी आयु, शांति, खुशी और खुशी मिले। हैप्पी होली 2023!
भगवान आपको जीवन के रंग, खुशी के रंग, खुशी के रंग, दोस्ती के रंग, प्यार के रंग, और अन्य सभी रंग जो आप अपने जीवन में रंगना चाहते हैं, उपहार दें। हैप्पी होली 2023।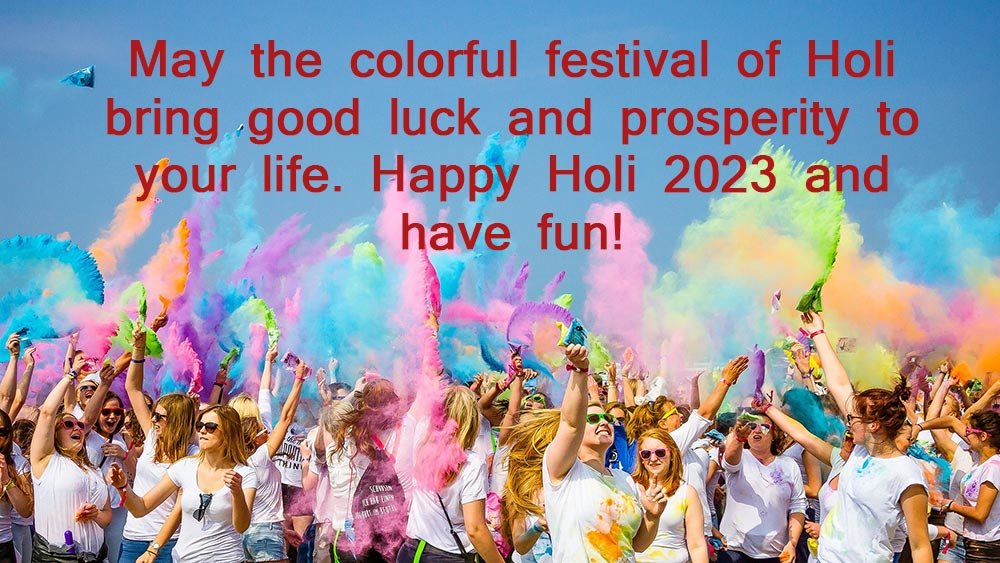 Holi: Festival of Colours and Happiness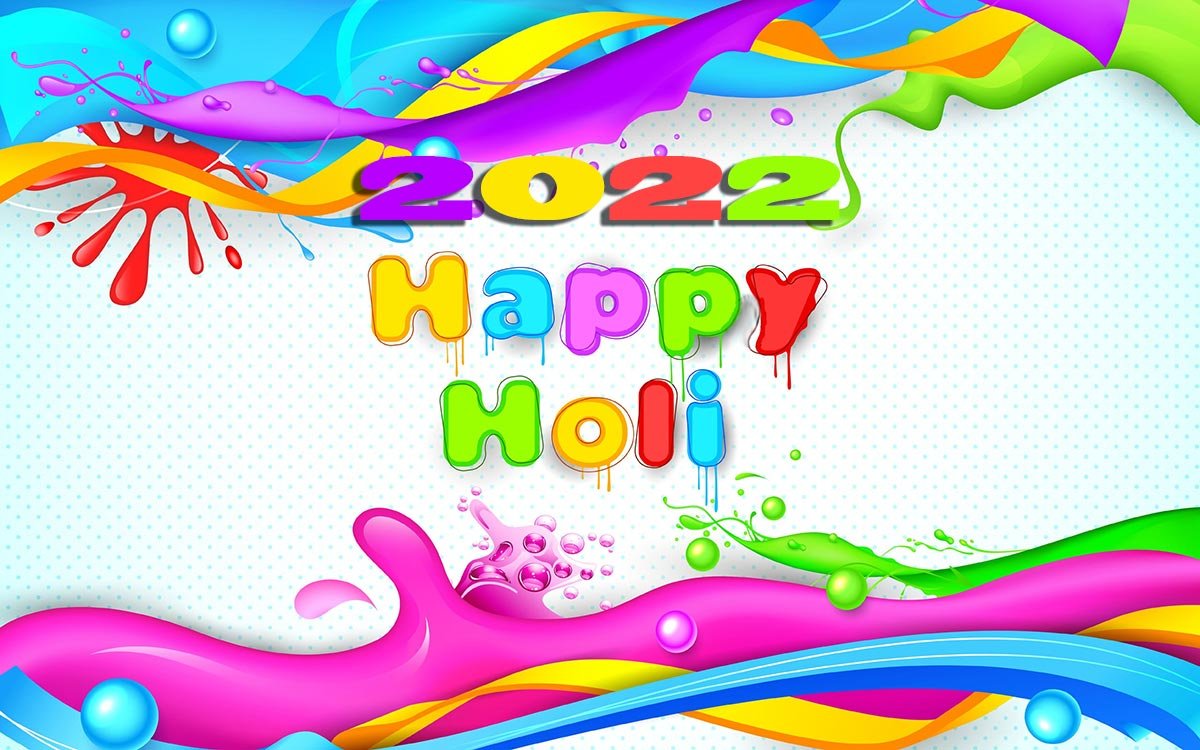 Holi is the festival of colours, and is known as Vasant Utsav. As per the traditional Hindu calendar Holi date is celebrated during Pratipada (Krishna Paksha) on Chaitra Month. This celebration of colours marks the onset of spring season. The popular names of Holi derive it from various regions. It is called Dhulendi in Haryana, Lath Maar in Braj, Dol Utsav in West Bengal, Rang Panchami in Malwa, etc. On this day, peoples play Holi irrespective of caste, creed, and gender. They also enjoy consuming Thandai, Gujia and other goodies.
Holi Celebration Activities
Throwing Color
Consumption of Bhang
Bonfires
Worship the Idol of Radha
होलिका दहन का शुभ मुहूर्त
होलिका दहन शुभ मुहूर्त- रात 9 बजकर 20 मिनट से देर रात 10 बजकर 31 मिनट तक रहेगा
Holika Dahan 2023 Date: 07 March (Tuesday)

When is Holi Festival from 2018 till 2028.
Dates for Holi
Year
Date
Holi 2018
2 March 2018 | Friday
Holi 2019
21 March 2019 | Thursday
Holi 2020
10 March 2020 | Tuesday
Holi 2021
29 March 2021 | Monday
Holi 2022
18 March 2022 | Friday
Holi 2023
08 March 2023 | Wednesday
Holi 2024
25 March 2024 | Monday
Holi 2025
14 March 2025 | Friday
Holi 2026
04 March 2026 | Wednesday
Holi 2027
22 March 2027 | Monday
Holi 2028
11 March 2028 | Saturday
On which date Holi will be celebrated in 2023?
Holi 2023 will begin on Wednesday, 08 March
Holi 2023 Wishes, Messages, Whatsapp Messages and Quotes
"Best wishes to you and your family for a Holi filled with sweet moments and memories to cherish for long. Happy Holi my dear"
"Holi is an apt time to celebrate the colours of our beautiful relationship. Happy Holi"
"Every day needs to be colourful, but seldom it is.
So, stock yourself for a whole year! Happy Holi!"
Family Happy Holi Wishes 2022 in Hindi