WION (World is One News) is a free-to-air, Indian multinational English news channel that was launched on 15th August 2016. WION is hailed for being the first international news channel in India to be privately funded. As part of the Zee Media channel network, the Essel Group owns the WION channel.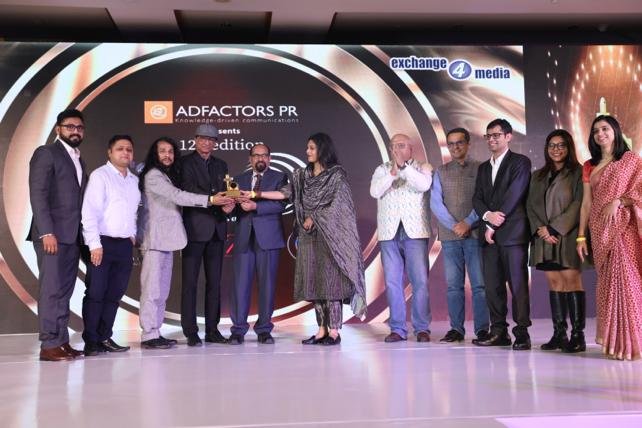 The WION website was unveiled on 15th June 2016. Also, the WION headquarters are traced to Delhi in India.
The founding members of WION included Rohit Gandhi and Leon Desai: both were the Editor-in-Chief of WION. Other than that, Mandy Clarke and Mithaq Kazimi joined WION as Managing Directors. While Mithaq Kazimi is an American Media Executive, Mandy Clark was associated with CBS as a Correspondent. 
The founding team of WION included several journalists, too. Among this list were Archith Seshadri, Saad Hammadi, and Tathagata Bhattacharya. Archith Seshadri was a former CNN anchor; Saad Hammadi worked with the Guardian as a former correspondent; Tathagata Bhattacharya was formerly employed with the CNN web edition as the Editor.
Presently, Sudhir Chaudhary is the channel's Editor-in-Chief, whereas Palki Sharma Upadhyay is the Executive Editor at WION. Additionally, one of WION's leading faces is Akansha Swarup; she was earlier a news anchor with Republic TV.
Among journalists that work for WION are Kartikeya Sharma, Leshan Wani, Naveen Kapoor, Rabin Sharma, Digvijay Singh Deo, and Alyson Le Grange.
WION's prime-time show is GRAVITAS, which included debates on relevant Indian and International issues. Other popular shows on WION are the Diplomacy Show, WION Speed News, WION Edge, WION Sports, and WION Wallet – to name a few.